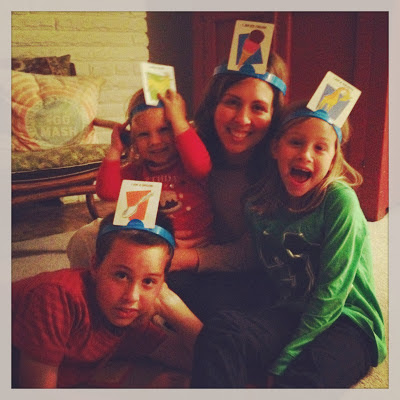 My role in the
MOPS (Mothers of Preschoolers)
group at our church is publicity, which seems a little daunting, but mostly I just surf the internet for articles I like and I plunk them into a newsletter. Not a huge deal.
But one of my other main tasks is to gather information about all the Moms and put together a little directory. Getting their addresses, birthdays and kids' names isn't hard . . . but taking their pictures is like pulling teeth.
Last Friday, I wore my camera around my neck and watched them avoid me like the plague.
"I didn't have time for make-up today"
"This isn't a full body shot, right?!"
"My hair looks a mess!"
"I hate having my picture taken when I'm pregnant!"
"How big are these pictures going to be? You promise this will only be printed it in black and white???"
I couldn't chastise them for their words– they've slipped off my own tongue more often then I care to admit. But I do have to say that hearing the phrases come from so many beautiful women in such a short amount of time was shocking. These are women who got multiple children ready that morning, so they didn't have time to get themselves ready. Women who are willfully gaining weight so that they can bring new life into the world. Women who have laugh lines and gray hairs because their lives are full of bringing up the next generation.
I got home and uploaded their pictures, resized them and put them in my document. I studied each one and saw so much life in their eyes. It was stunning.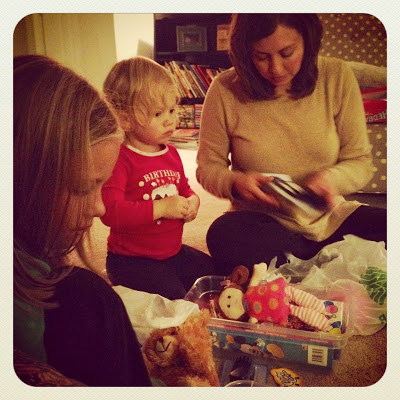 I kept up the terrible self-talk until I imagined Kate saying the same things to herself…. because it hit me that my kids will learn their Mama's tricks.
This is not a new subject and if you do a google search, you will get a million hits in .35 seconds. I believe that as Moms, most of us intentionally pump good messages into our little girls that they are beautiful and that they matter, that God has created them for a purpose and they should be confident. But I wonder if we're allowing ourselves to believe those same messages? Do I believe that God created my family and He is pleased with them, but somehow He skipped over me? Am I really that arrogant?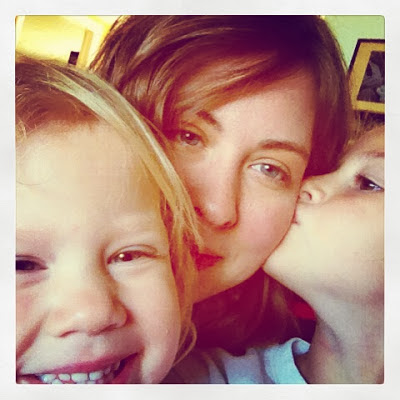 So I posted the pictures of myself. I'm allowing the positive words that tumble out of my mouth for my kids to apply to me, too. I told those harried women from MOPS that they are beautiful. And as I cropped their pictures, I prayed for them.
"I praise you because I am fearfully and wonderfully made; your works are wonderful, I know that full well. My frame was not hidden from you when I was made in that secret place. When I was woven together in the depths of the earth, your eyes saw my unformed body." Psalm 139:14-16