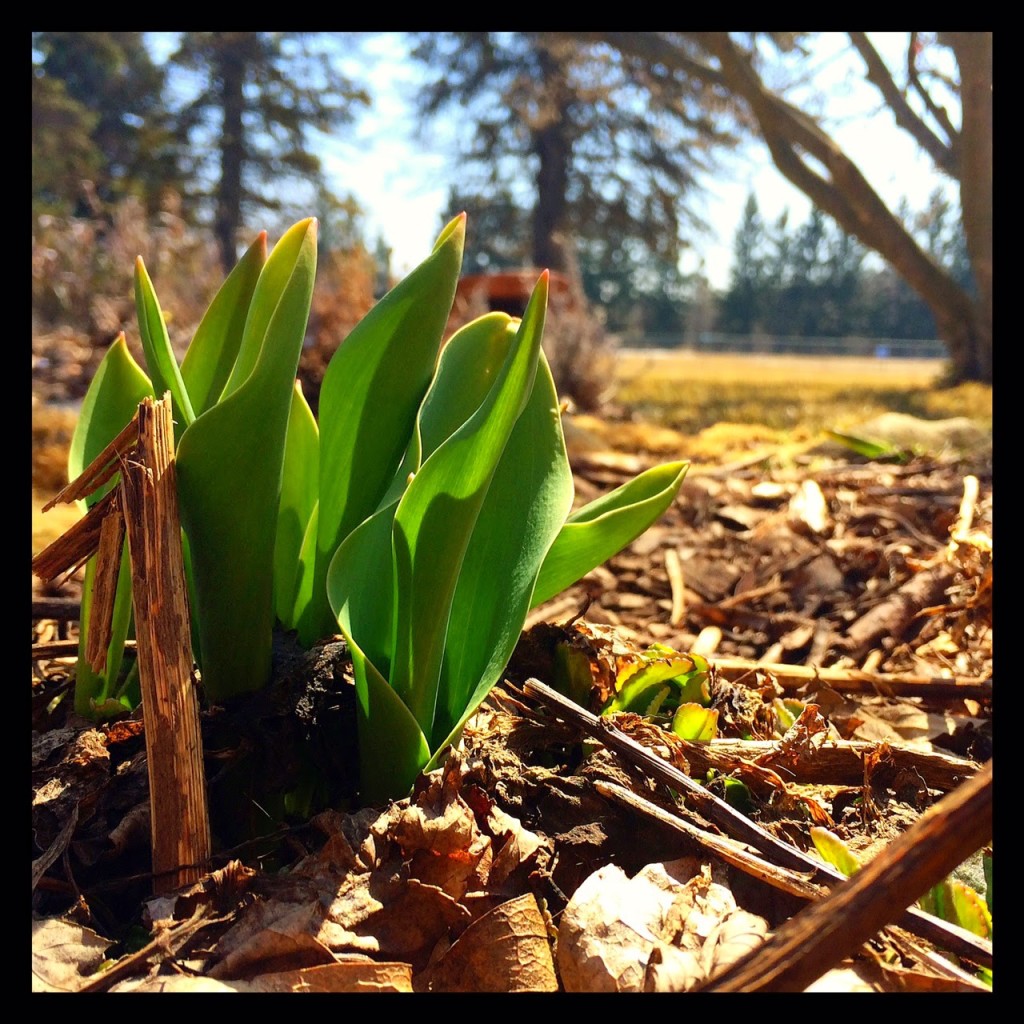 "Your Cross-Grace is enough to cover not only the hard things that we wish we had never done, but also the good things that we wish we had got done, the things that can weigh heaviest of all."
I was in line behind her at Chipotle.  She was a single mom, hardly old enough to live on her own.  Her toddler girl was gorgeous, with wide eyes and curly black hair pulled back.  She babbled and laughed.
She was sitting in her infant car seat and I knew that she was easily six months over the age limit.  Her legs had grown too long and loped over the end, her ponytail resting over the top.  And I was heartbroken for a few reasons.  Was there anyone in the mom's life to help her navigate things like carseats and potty training and what foods are best?  Did she even know that her baby wasn't safe in her seat?  Did she have the resources to get what she needed for her girl?  Either way, it pulled at my heart.
We got our food and as I took my first bite, I discovered our table was situated in a place so that every time I looked up, I caught the little girl's eye and she would smile at me.  She was so happy.  The mom and her friend were chatting, and she would give her little girl a bite of her food every few minutes.
I wanted to encourage her, to tell her that being a mom is hard but the joy in her daughter's eyes told me that she was doing a great job.  I felt like Jesus was gently prodding me to hand her some money, to tell her to go out and buy a new car seat for her toddler, no strings attached.
Guess what?
I wimped out.  I totally did not do it.  I even talked to Peter about it and he told me I should.  I knew where she had parked, so I could've put the envelope on her windshield and she never would've known.  But I didn't want to offend her.  I didn't want her to think she was a bad mom by suggesting that she wasn't taking care of her daughter.  And I was scared. I came up with every excuse I could think of until it was too late.
"By entering through faith into what God has always wanted to do for us—set us right with him, make us fit for him—we have it all together with God because of our Master Jesus. And that's not all: We throw open our doors to God and discover at the same moment that he has already thrown open his door to us. We find ourselves standing where we always hoped we might stand—out in the wide open spaces of God's grace and glory, standing tall and shouting our praise." Romans 5:1-3
I could fill a book on the things in my life that I should've done and didn't do.  I wonder why after all these years I still struggle with doing what I know Jesus is asking me to do.  What is it that I'm so afraid of?
"We repent and give to You things we wish we had never done and pray for grace to cover the things we wish we had done"
I can't go back.  I can't undo.  But that doesn't mean I have to live in regret.  And so I put down my regrets, I repent of them and I pick up the cross— the weightlessness of the Grace of Jesus– because He has set me right with Him.
And I pray that the next time I will be braver.
What regrets do you carry?  What do you wish you'd never done; and what good things have you left undone?  Today, refuse to let your heaviness keep you from the foot of the cross.  No matter what you have done or where you find yourself, you belong in the wide open space of God's grace.
**Words in italics are taken from Ann Voskamp's "Lent to Repent" cards (Yeah, I know Lent is over. It's just that we're always running about a week behind.  Ha.)