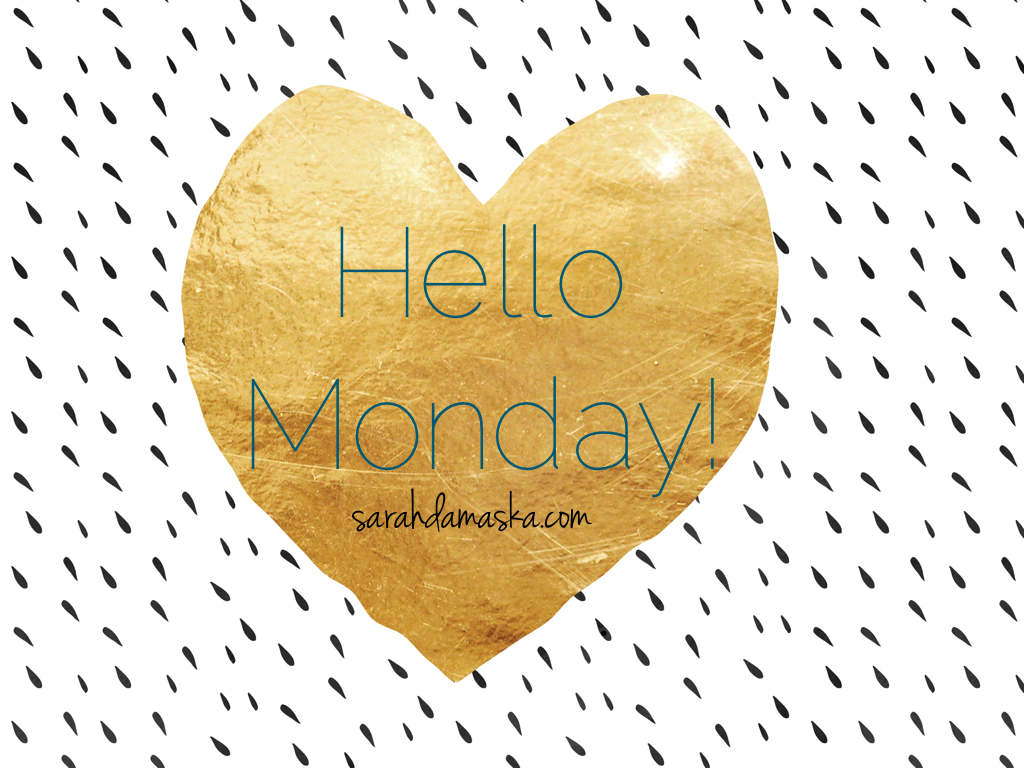 Peter and I celebrated our anniversary last week… by going to William's baseball game. Once upon a time we imagined that every few years we'd return to our honeymoon destination (British Columbia) to celebrate.  Womp. Womp.  We haven't been back in sixteen.
Advice to couples: Plan your wedding date with the activities of your unborn children in mind.  Because one day they will take over your life and if you get married in May you won't even have time to take a drive-through McDonald's date. Instead you'll be running your unborn children to a practice or you'll be sitting at a game or helping them with homework or feeding them yet again.  But guess what? Even in the midst of all the crazy, you'll still be thinking of all the good and amazing things about your life. 
So instead of a romantic getaway to the Canadian West Coast, we had Pad Thai thrown together so fast that I only tripled the first half of the recipe.  Then we invited a few of our favorite drop-in guests for the quickest dinner ever, including fortune cookies (so fancy that a few of us got the exact same fortune) and gelato.  We sat through a nail biter of a baseball game for Will and went out for ice cream again at the end.  I love my life.
Somehow in sixteen years we've gone from this: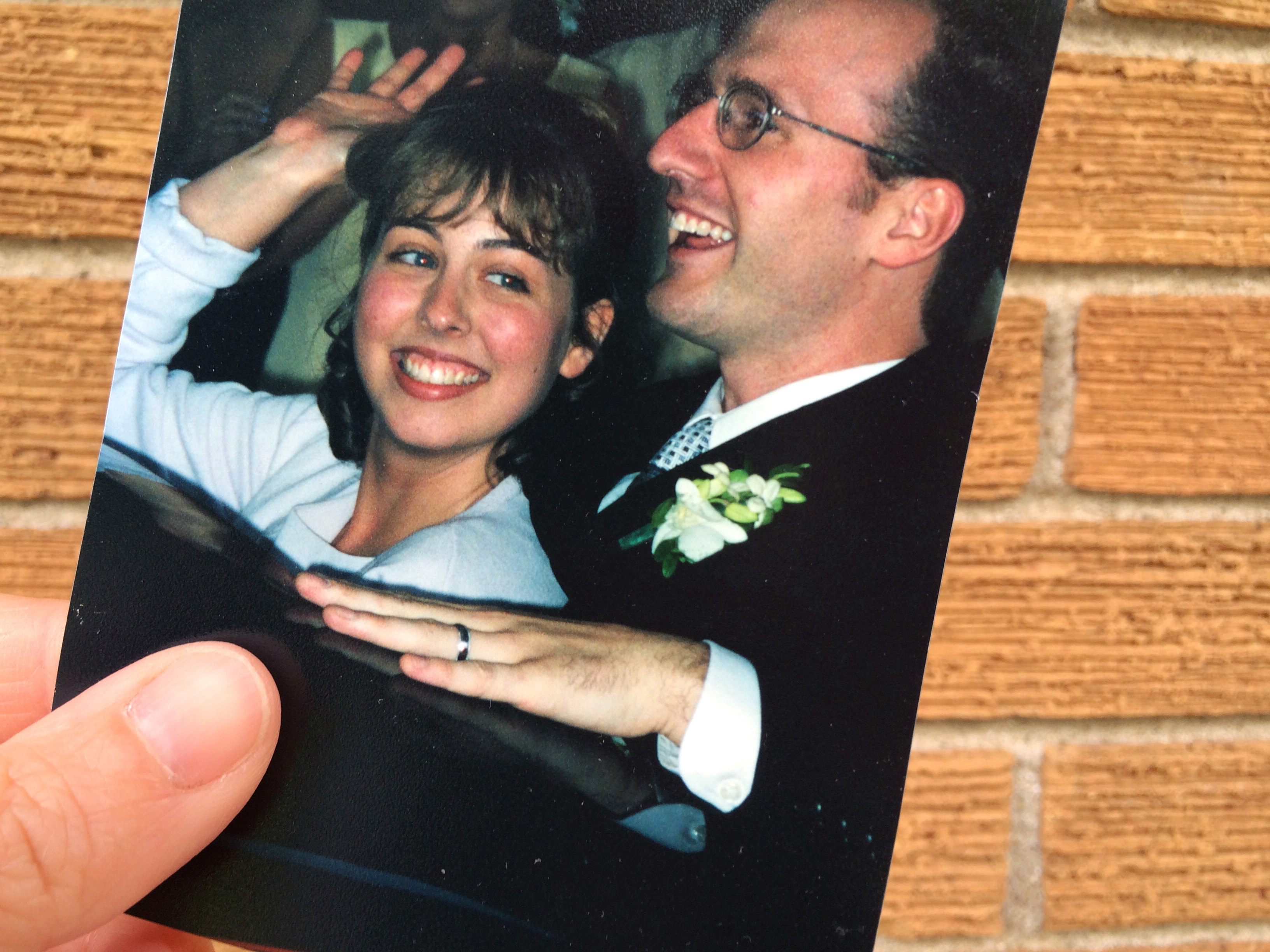 to this: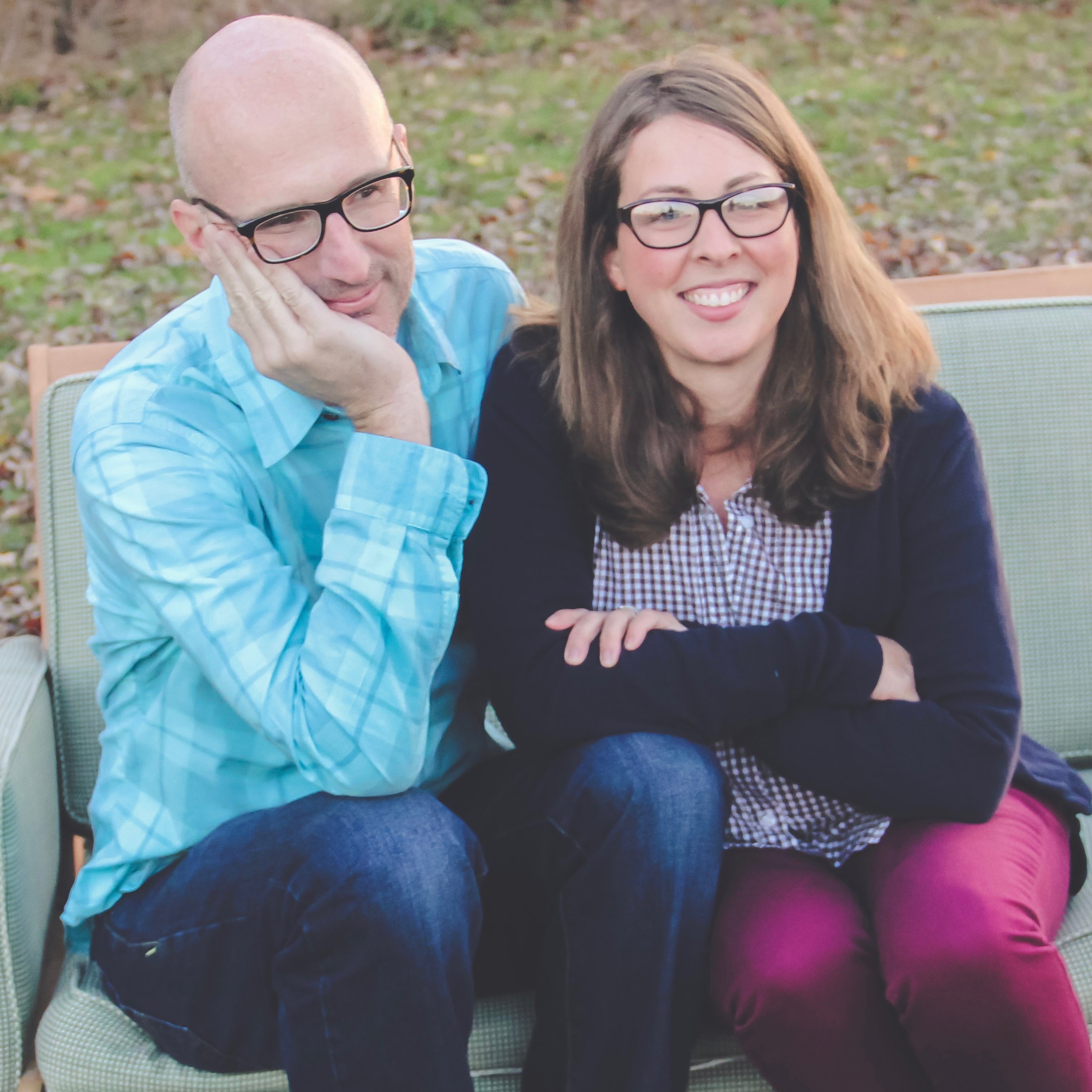 That is the look of a man who has put up with a lot of my shenanigans.  Clearly I am riveting. I'm so glad he loves me.
I'm reading this book.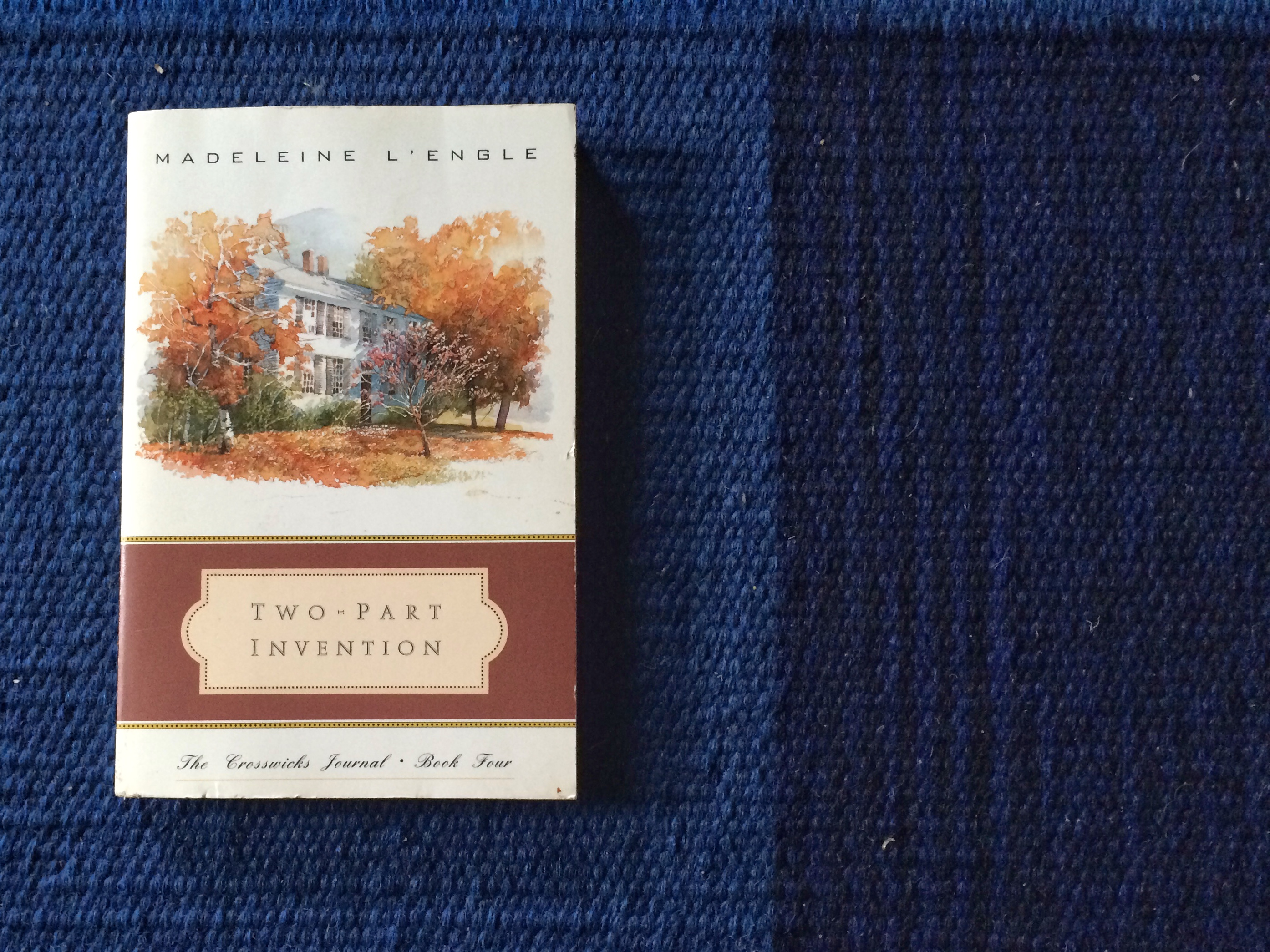 I picked up this book a few weeks ago at the library and then I had to buy it because there were so many parts I wanted to underline and remember.  It's a story of Madeleine's life as her husband, Hugh, dies.  She weaves all their memories so beautifully as she faces grief and questions about how to best care for him.
"Our love has been anything but perfect and anything but static.  Inevitably there have been times when one of us has outrun the other and has had to wait patiently for the other to catch up.  There have been times when we have misunderstood each other, demanded too much of each other, been insensitive to the other's needs.  I do not believe there is any marriage where this does not happen. The growth of love is not a straight line, but a series of hills and valleys.  I suspect that in every good marriage there are times when love seems to be over.  Sometimes these desert lines are simply the only way to the next oasis, which is far more lush and beautiful after the desert crossing than it could possibly have been without it." — Madeleine L'Engle, Two-Part Invention
I'm working on this verse.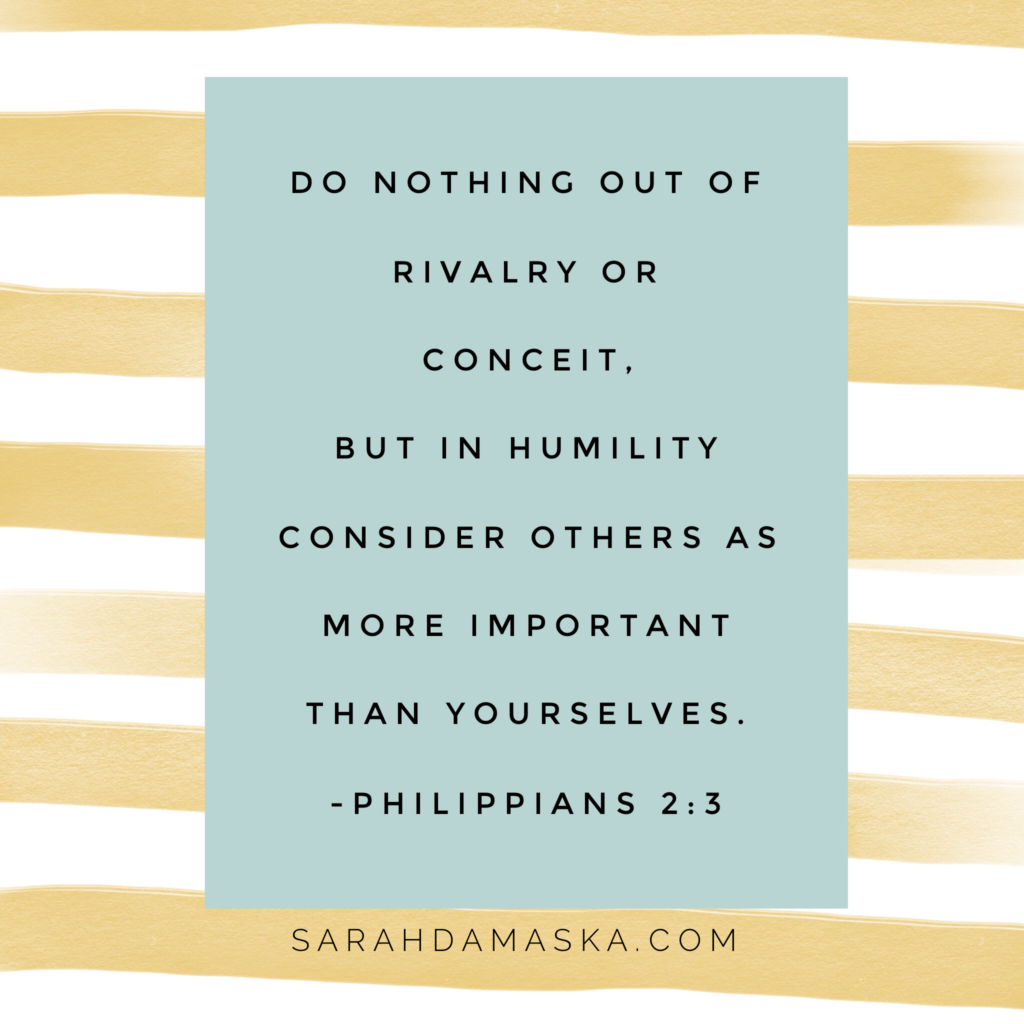 I'm praying this for my marriage and yours, too.
God, help us love You deeply and fear You greatly.
Teach us how to love each other for Your sake.
May the humility of Christ be seen in the way we treat each other.
Show us how to enjoy each other without neglecting Your mission.
Remind us of the brevity of life so we share Your good news urgently.
Remind us of heaven so we will face rejection and trials joyfully.
When we settle down for too long, prod us to run.
When we are prone to fight, teach us to fight together, and to fight for You.
When we are tempted to run away, bring repentance and renewal.
May we spend our married days reminding each other of Your glory, Your gospel, Your love, Your power, Your mission, and Your promise of what is to come.
Amen.
(Taken from You and Me Forever: Marriage in Light of Eternity by Francis & Lisa Chan)
Happy Monday, friends. It's going to be a great week.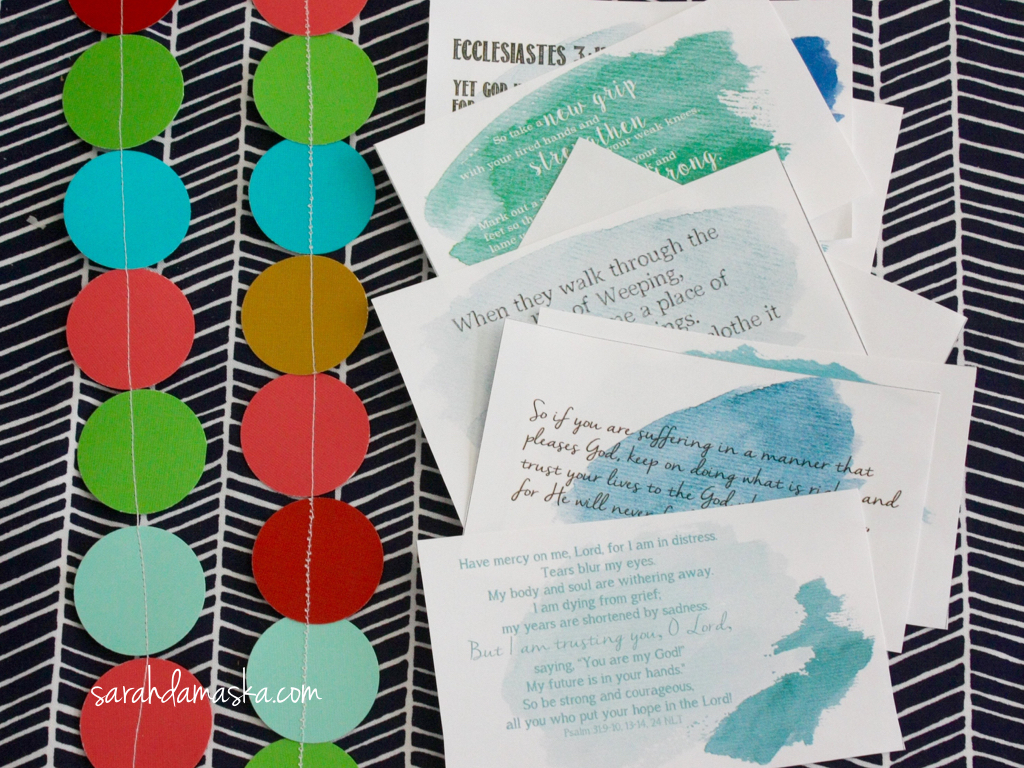 Well, hello!
I'm so very glad you're here.  I hope you'll stick around so we can get to know one another a little more.  Go here if you'd like to receive my posts via email.  –Sarah