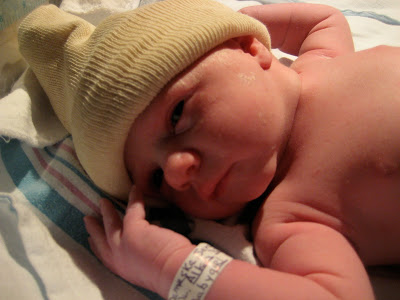 . . . . . . .
I know the Lord is always with me.
I will not be shaken, for he is right beside me.
No wonder my heart is filled with joy, and my mouth shouts his praises!
My body rests in safety.
For you will not leave my soul among the dead or allow your godly one to rot in the grave.
You will show me the way of life, granting me the joy of your presence and the pleasures of living with you forever.
Psalm 16:8-11
. . . . . . .
Would you do something for me? I want to know a verse that reminds you of the Presence of God in your life. A verse that comforts you and reminds you that in the midst of all the grief in the world, God is still in control. A birthday present, of sorts. I'll be back to let you know how we've celebrated Annie's life this week, but for now, let's leave comments of encouragement!