Hi Friend!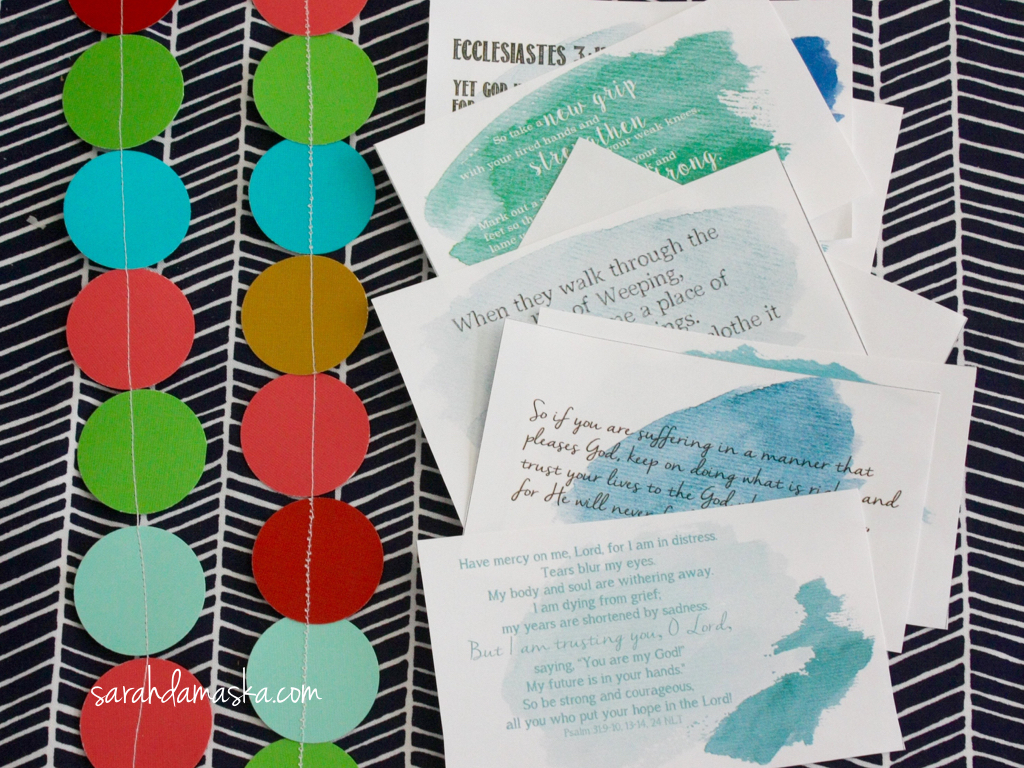 I'm thankful to have you on this journey with me.  Sign up below to receive new posts and extra encouragement to your inbox.
And just because I'm thankful for you, I've made eight printable verses for you (they'll come as a link after you sign up).  They're my go-tos when my heart is especially hurting.  I know you'll love them.  You can read more about them here.
I am praying for you.  Life is hard and messy, but Jesus hands you hope.