So. I guess I took the summer off of blogging. As it turns out, I only have enough brain cells to occupy three very active children, with very little left over for non-essential activities. It was a great summer, albeit very busy, and I'd be fibbing if I didn't say that I've enjoyed the past few weeks of quiet days. Thank you, teachers, for allowing me to gather up my brain cells again.
I've been having a hard time knowing how to enter back into blogging, but I saw this blog post the other day and decided it would be a fun post to write.
Here I go…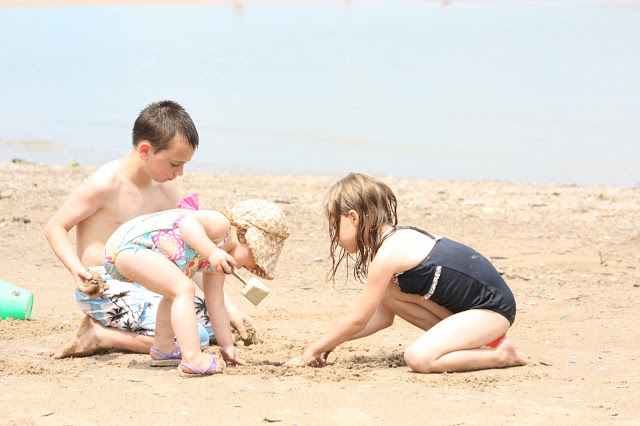 loving . . . .
my mom's cookies.
She sent some home with us a few days ago and I've been sneaking them.
reading . . .
the Newberry Award Winner books.
Oh a whim, I printed off a list of all the winners and I'm making my way through them slowly. I've always loved good literature and I've always loved to have a goal. Bingo!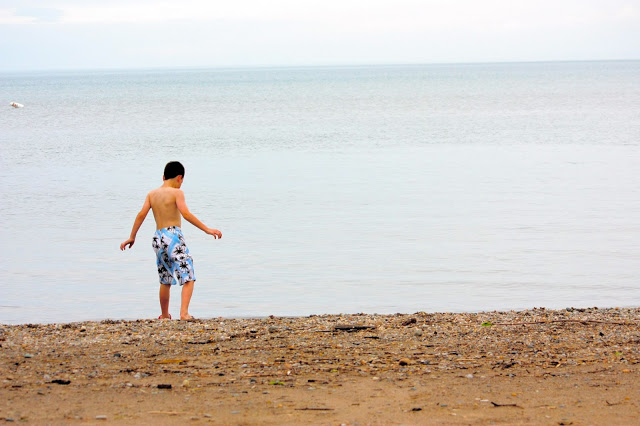 waiting for . . .
September to be over.
It's a hard month for me.
excited about . . .
going with a group of my best MOPS pals to the MOMcon next month.
My soul is thirsty for some good teaching.
trying to . . .
lose 5 pounds. Always.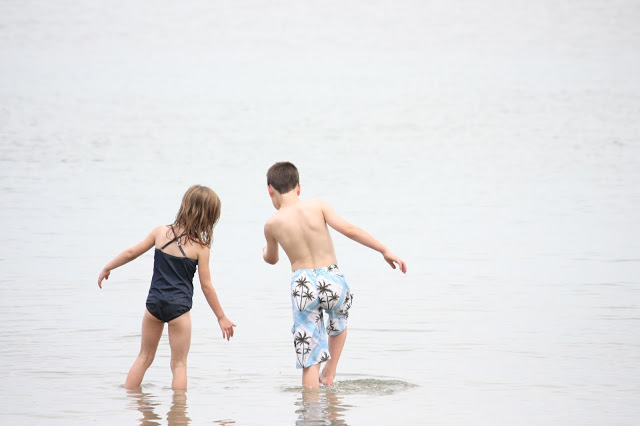 working on . . .
my new Bible study.
We're repeating Beth Moore's "Believing God" at church and I'm one of the small group leaders. I love, love, love teaching, especially because of the extra accountability it gives me.
enjoying . . .
my flowers.
I feel like I've finally gotten the hang of gardening. I so enjoy an afternoon digging in the dirt.
using . . .
instagram.
I really love documenting my days so quickly and easily.
wearing . . .
socks.
After a few months of going barefoot, it makes me feel warm and cozy. A good pair of crazy socks is totally underrated.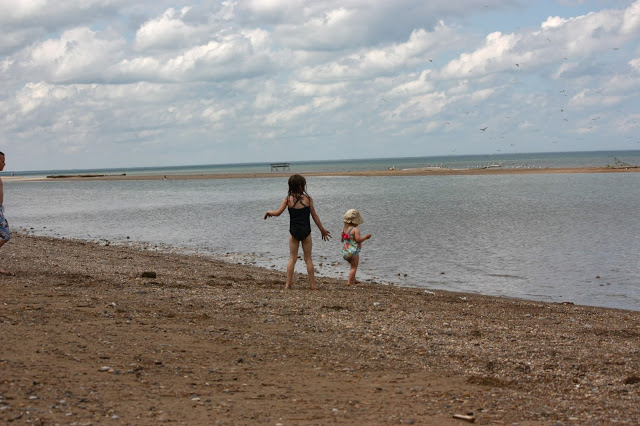 planning . . .
meals.
I like to have 2-4 weeks of meals planned out. It helps me not have to run to the grocery store so often and keeps me from frantically searching for dinner ideas at 5:00. I especially enjoy planning meals in the fall, because there's still good produce from the summer and it doesn't make my house super hot when I use my oven.
needing . . .
to do laundry.
Because there is just always laundry.
learning . . .
that doing the things I'm called to do involves risk.
Sometimes I'm not very confident in myself, but knowing that God is confident in me gives me strength.
listening to . . .
All Sons and Daughters on Pandora.
It's my go-to station when I run (if I run. ha.) It is my best time of worship, and the mellow-er, the better. I think that might be weird?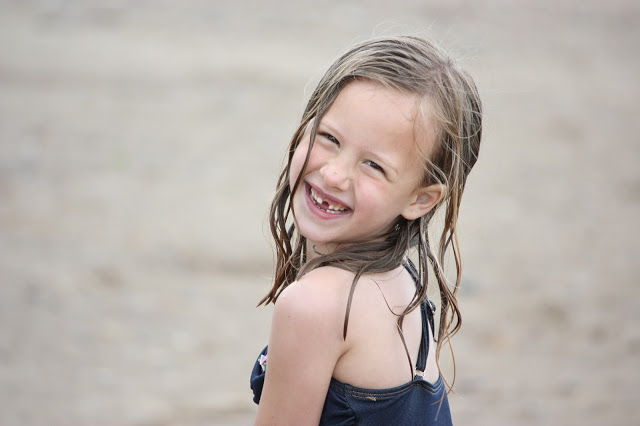 doing . . .
lots of rearranging.
Having guests over is the best way to motivate myself to clean and change things up. I've been having lots of fun and my back is killing me!
dreaming of . . .
how I can use my grief and pain to help others.
I'm not always sure what the avenues are, but I get such satisfaction out of being able to use Annie's little life for God's glory. It deepens my love for her and for Jesus.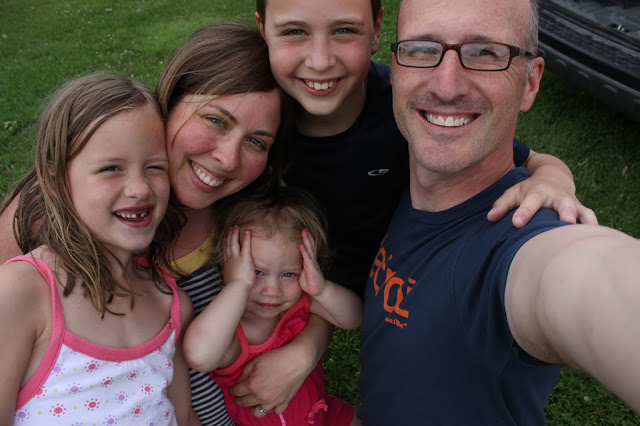 Whew. It feels good to be back. Here's to more posting in this little space of mine!